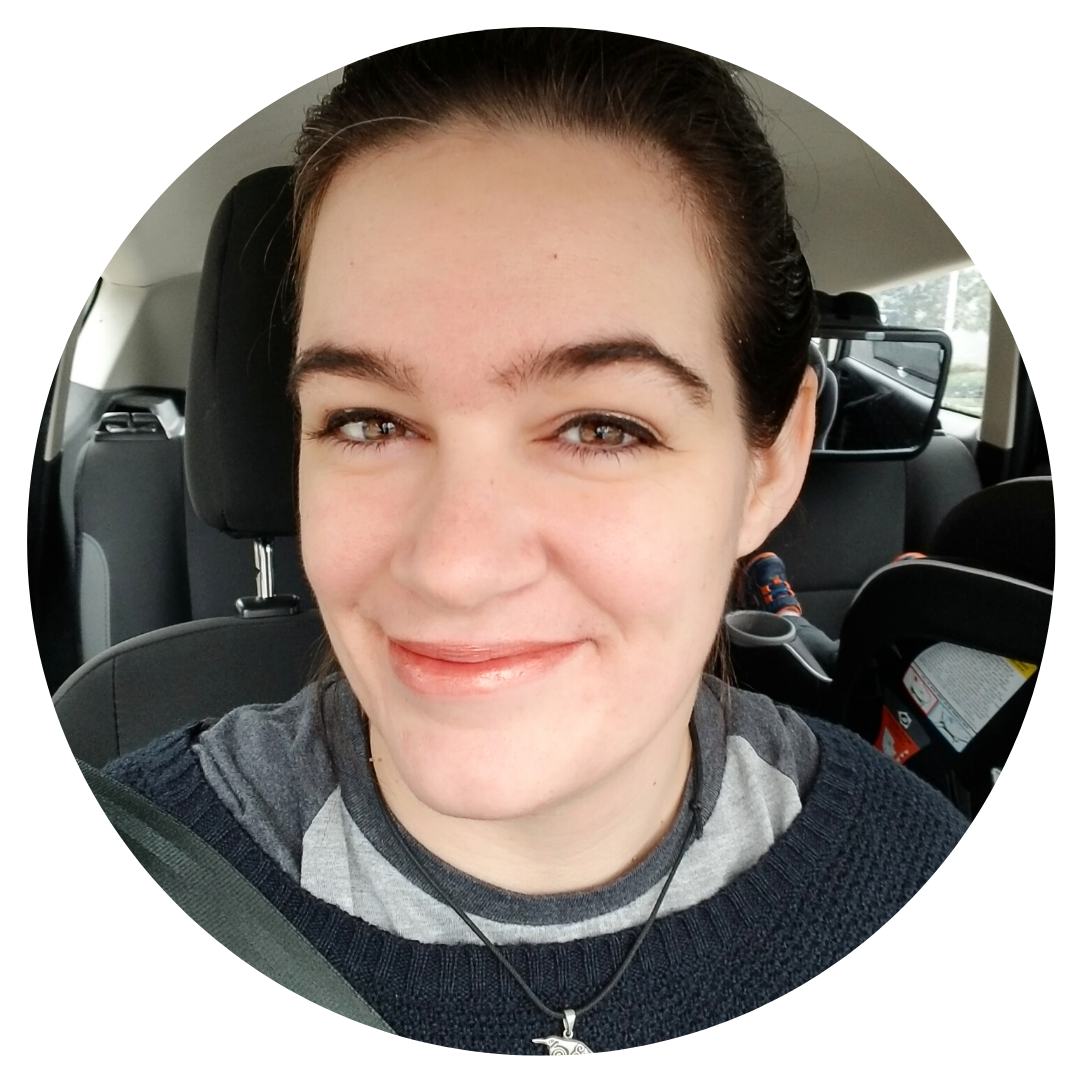 Hi, I'm Beth Burch
I am an Earth-centric, spiritually accepting, witchy human who encourages personal spiritual growth through group activities, inner child play, and music.​
I love talking about esoteric woo-woo things and I'm so glad you are here!
I wanted to create a space for Witches and spiritual explorers to learn and master their skills.
Whether that's Tarot or Energy Work, this is a sacred space of knowledge and learning.