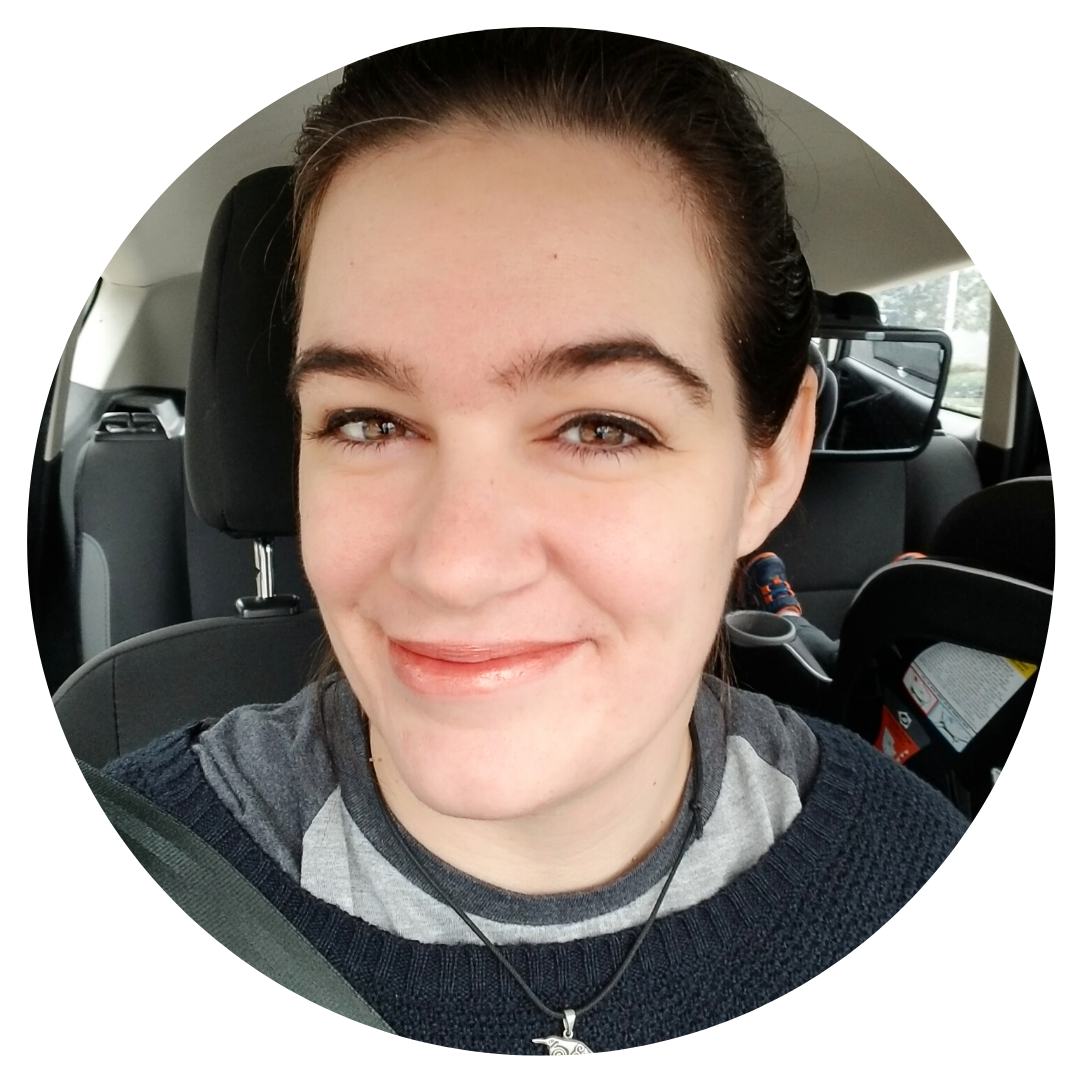 I am an Earth-centric, spiritually accepting, witchy human who encourages personal spiritual growth through group activities, inner child play, and music.​
I love talking about esoteric woo-woo things and I'm so glad you are here!
I wanted to create a space for Witches and spiritual explorers to learn and master their skills.
Whether that's Tarot or Energy Work, this is a sacred space of knowledge and learning.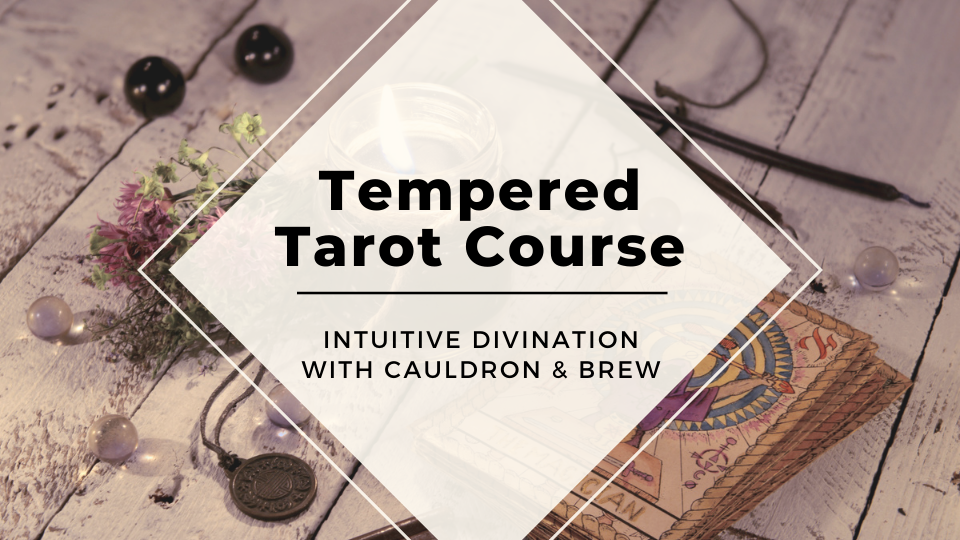 The Tempered Tarot Course is designed to help you connect to your intuition when performing readings. You'll know how to tie the story together and read from your intuition and not just a book meaning.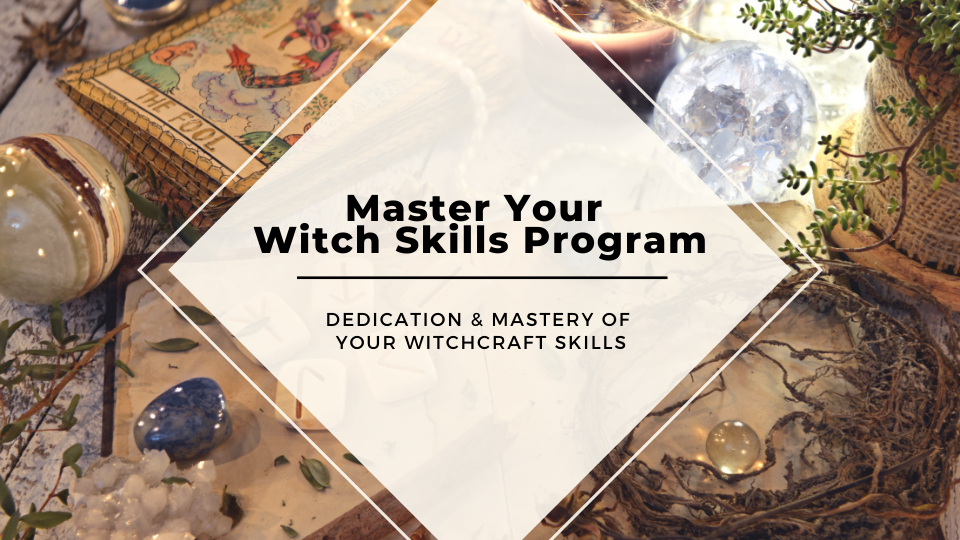 Mastering Your Energy Skills
The Master Your Witchcraft Skills Program is designed to help you build your confidence in working with your energy and crafting spells that feel aligned with you.