Are You Finding Yourself Overwhelmed When it Comes to Getting the Fine Details of Tarot Reading?
___________________________
There's a million and one symbols you could pick up on but you're having trouble keeping them straight?
The Universe (or God, Goddess, Creator, Higher Self) and your intuition are going to communicate with you the best way that it can.


Tarot is one of many tools that it will use to send you signs and messages that it knows will get your attention.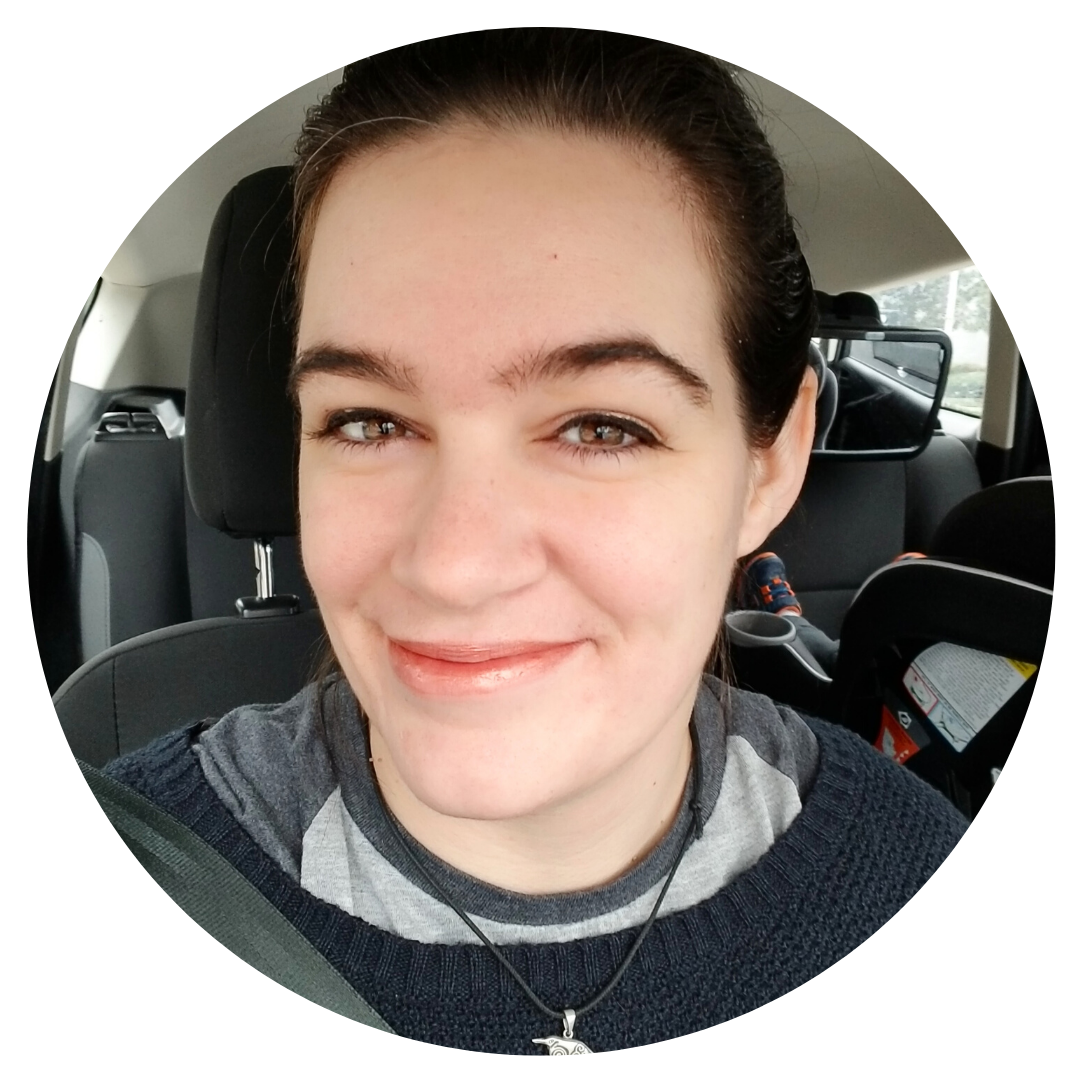 I've made it my life's mission to help others understand and connect with their intuition in powerful ways.
Tarot is one of my many favorite reflection tools in the journey to creating a real relationship with my intuition.
My personal journey with Tarot reading started at a young age of 16. 
At first, it was incredibly challenging. There was so much color and vivid imagery that was in this deck that I rarely tried to use my cards. 
Pair that with having to look up meanings all the time and using my cards became very overwhelming fast. 
To overcome this, I began to simplify my own method of reading cards. By understanding the symbols and essence of each card. , I eliminated the need for memorizing.
After that, I could feel my intuition flow with every card I drew and reading I performed. I no longer fumbled my way through readings, unsure of what they were trying to say.
This is a 4-week Course and Coaching Program to help you better understand your own Tarot readings.


Including:
Overview of Card Meanings - How the meanings and archetypes came to be.
Individual Symbols - Understanding your personal symbols and what they are saying to you.
Homework! I want you to get lots of practice during the coaching part of this course. Homework threads will help you stay accountable and on track!
Layouts and Rituals with Tarot - we'll go beyond simple readings to allow you to connect with individual cards deeper.
Coaching! - 4 Weeks of access in a Facebook group to ask any questions of me, practice with your fellow readers, and get your homework in!